Welcome!
EXPERTS IN
CREATE HOME
Discover all our models and their
modern and functional features.
MisterWood
We make dreams
come true
MISTERWOOD is a company with more than 20 years of experience creating homes with the most noble and human-friendly material, wood. Our houses are ecological and environmentally friendly... the wood we use comes from Scandinavian forests.
We offer the same safety and construction guarantees as a conventionally built home, and we also increase its advantages in terms of comfort, convenience, healthiness and warmth. More about us...
Your tailor-made project
If you don't find anything that suits your needs in our products, we make your project custom-made!
Are you ready to step into the world of custom-made wooden houses? Imagine having a house that is tailored to your every need and desire, crafted with the finest quality wood and attention to detail.
With a custom-made wooden house, you can truly create a home that reflects your unique style and personality. And the best part? You don't have to rely solely on your imagination to envision how your dream house will look like. Thanks to technological advancements, you can now explore a 3D model of your custom-made wooden house, giving you a sneak peek into what awaits you.
More about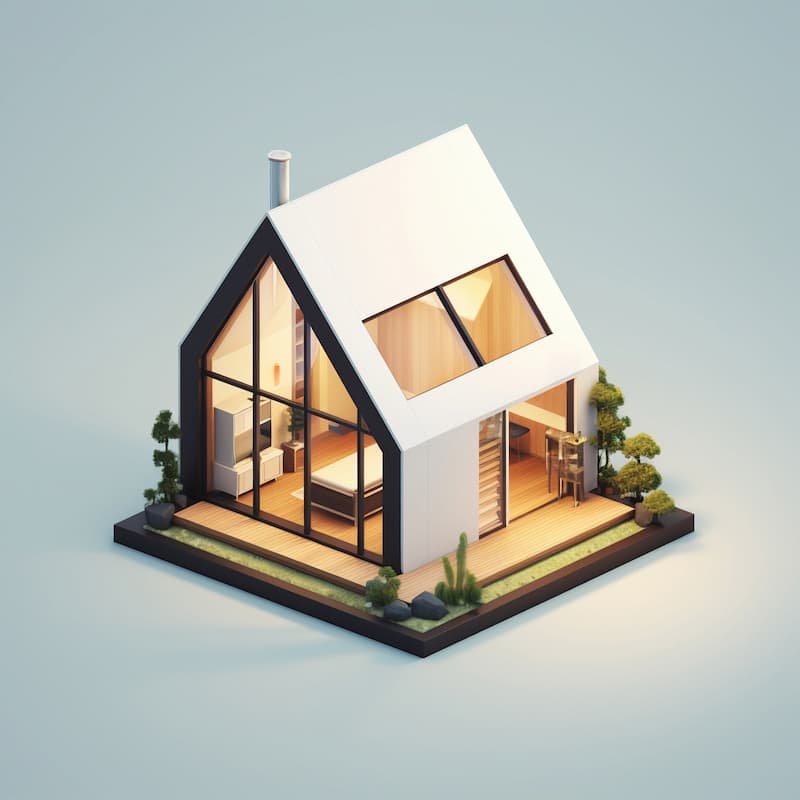 Quality-Price! We ordered a tailor-made house at the beginning of the year, everything perfect. They respect the times, take care of quality. I would like to highlight the attention at all tim

Very very good! I recommend Mister Wood! We ordered a garage to complete our plot, they were very punctual and took care of everything.


We ordered several houses for our campsite in Cadiz. They adapted the houses to our budget. Turnkey installation saves a lot of hassle.